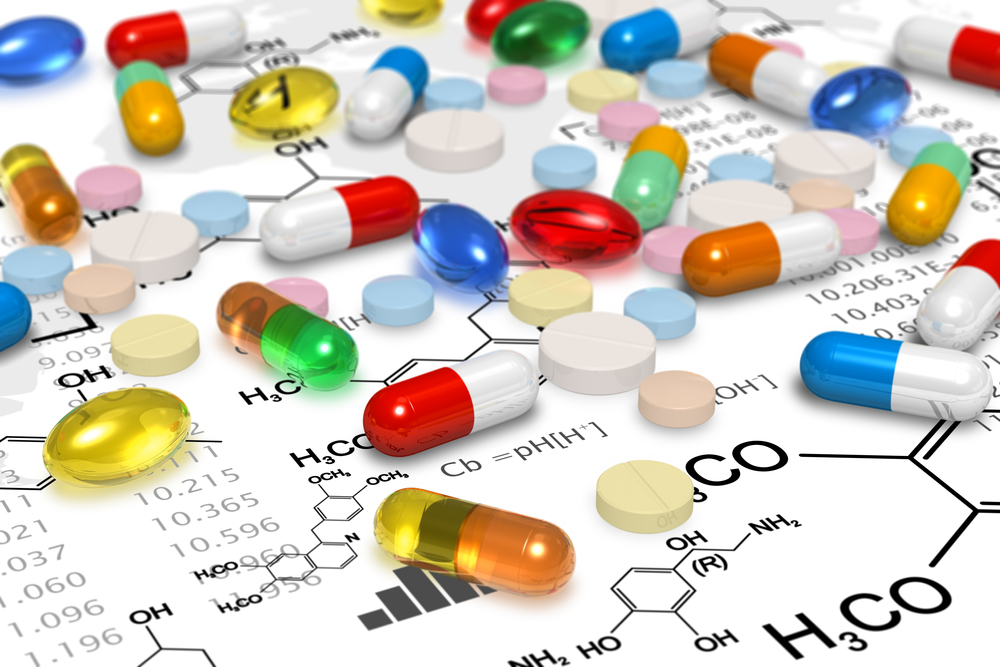 In 2014, a federal magistrate issued a preliminary injunction in a suit in which the State of New York alleged the pharmaceutical manufacturer ("Manufacturer ") attempted to effectuate a "hard switch" from a twice-daily drug that treats moderate-to-severe stages of Alzheimer's disease to a pharmacologically identical drug only taken once a day. The State alleged that Manufacturer attempted to remove the IR from the market before its patent exclusivity period expired and a generic substitute to the drug became available—allowing it to extend its monopoly over a leading treatment for Alzheimer's disease through the end of the XR's patent exclusivity period in 2029. The preliminary injunction blocked Manufacturer from restricting access to the IR for the remainder of its patent exclusivity period.
Two related lawsuits were brought in by health plans that are direct and indirect purchasers of these drugs. One complaint asserted state law claims against for monopolization, conspiracy to monopolize, unfair and deceptive trade practices, and unjust enrichment. No federal claims were alleged. The second complaint was filed against Manufacturer on substantially the same grounds. While it didn't name any of the Defendants, including Manufacturer, it pleaded substantially the same facts as the other pleading. The second complaint asserts federal claims, rather than state law claims.
As part of the second action, Plaintiffs retained an expert on regulatory issues in the pharmaceutical industry, one who spent 23 years in Manufacturer's Regulatory Affairs Department. Manufacturer objected to this.